INTERVIEW WITH ANTONELLA,PEDIATRIC NURSE IN GERMANY
Alessia Maida | 25, June 2018 | 0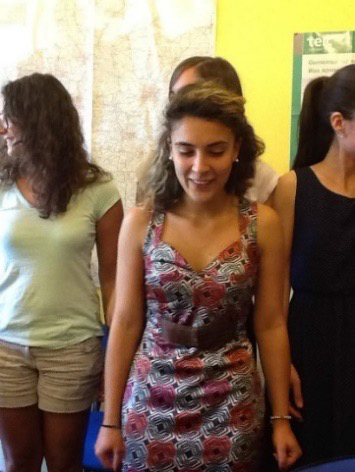 HERE IS WHAT ANTONELLA TOLD US, PEDIATRIC NURSE IN GERMANY:
I have to thank you for giving me the chance to live this unique experience, in this
first period I found myself very well, my colleagues are very kind and friendly with
me, they are helping me so much and they are always very understandable and available.
Germany is a beautiful country, I did not think I could settle down so soon, even if
home will always be home ????
The language is not so simple, this month I do not know how many times a day I have
repeated Bitte or Entschuldigung ???? but I really like my department and I am very
happy to have chosen this path and if I went back I would do it a thousand times
again.
I would recommend this experience to anyone because in addition to finding a job
and giving you economic stability, it strengthens and makes you grow a lot …. I still
want to thank you for having let me all this.