Germany really seeks nurses from all over the world!
Ilaria Colombo | 21, August 2019 | 0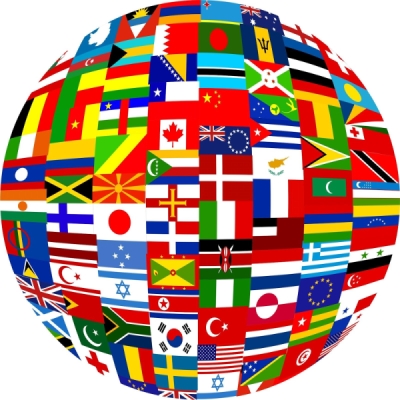 2B1 INTERNATIONAL CONSULTING offers new BLENDED LEARNING courses to learn German, which have been created specially for those who cannot attend courses with a fixed timetable and who need to make progress at their own pace.
A1 + A2 levels
You will have access to a self-study platform and have online weekly group tutoring with a professional teacher upon request. You can take as much time as you would like to to reach the A2 level.
Registration: 40 €
Monthly fee:  44 €
Skype group lessons (upon request): 10 € per hour
B1
Skype group lessons, 3 hours per day, Mondays to Fridays, 2 months
Fee: 800 €  (for nurses refundable once they start working in Germany)
B2
Skype group lessons, 3 hours per day, Mondays to Fridays, 2 months
Fee: 900 € (for nurses this level will be offered for free)
Starting date: any time
Please send your request for additional information to sbona@2b1internationalconsulting.com