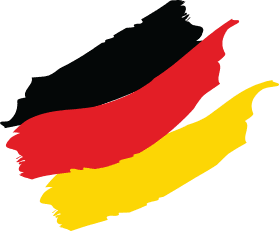 GERMANY
Unemployment is very low in Germany compared to the rest of Europe. What's more, Germany lacks enough adequate trained health personnel to meet the needs of a population with an increasingly long life expectancy and all the associated consequences in terms of health.
Do you want to work abroad?
Send us your CV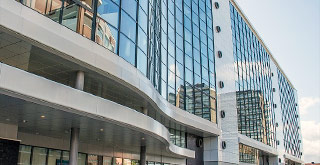 The hospitals
The hospitals and clinics have modern facilities. High employee satisfaction is driven by the excellent hygienic conditions and the space designed into these buildings. Fair salaries, indefinite contracts, regulated holiday periods and a series of additional benefits boost the solid state of the German health sector labour market.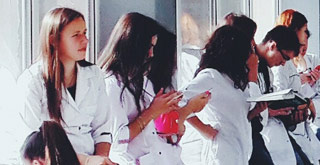 Professional profiles most in demand
In hospitals in Germany: nurses, paediatric nurses and midwives. We also select newly graduated candidates because their training is broader than in Germany, since there nursing studies lead to a vocational qualification and therefore a nurse's responsibility is more limited than in Spain. For this reason, hospitals are especially interested in foreign nurses with university studies. Furthermore, nurses with some specialization (in intensive care, paediatrics) are also highly valued.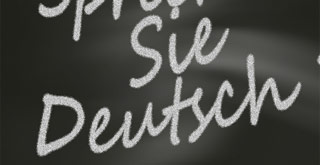 Language – the key to integration
Language is key to integration and to validate the nursing degree a B2 level certificate in German according to the European Reference Framework is necessary (for example TELC, Goethe, ÖSD). If you do not have this certificate, we help you achieve it through an intensive 6-month course. The native teachers are responsible not only for teaching German but also for sharing aspects of culture and life in Germany.
Student groups are usually small, with a limit of 12 people to facilitate learning and to emphasize speaking abilities and health sector terminology. The course is intensive and requires strong motivation from candidates: we must add the hours of personal study at home to contact time with teachers.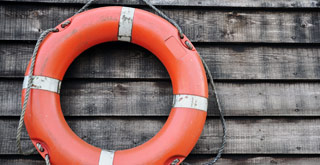 Accompaniment
We accompany you from the moment of selection and throughout not only starting work in Germany but also during the adaptation phase (preparing for job interviews, help with preparing documents, homologation of qualifications, help with looking for a flat, etc. )